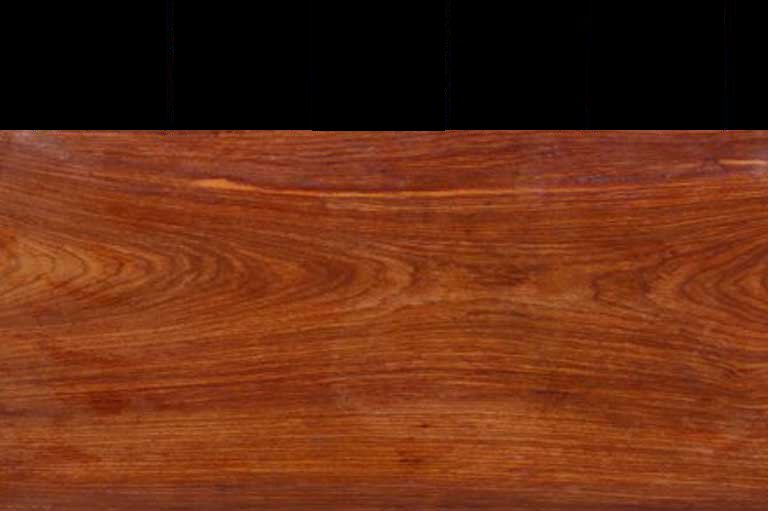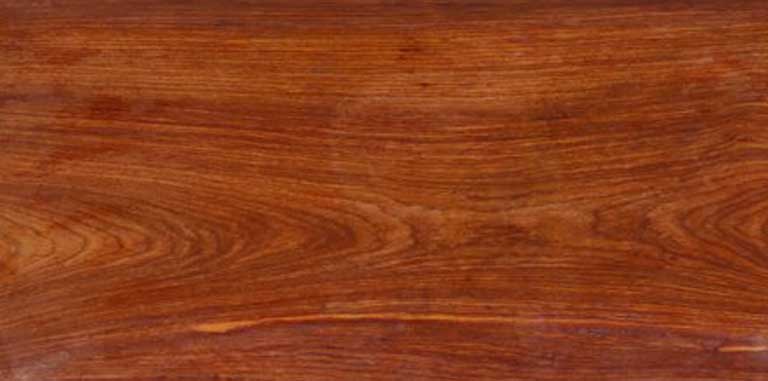 References

Cynthia Moore

Remodeled Cynthia's rental property after it was vandalized by renters.

Installed new shower  and light fixture/ventilation fan combo.

Dr. Steven Tai

Repaired water damaged Kitchen floor and sink in kitchen.

Installed new front entrance door with transom and side lights.

Testimonials

Theresa Bamford

My sink was leaking all over the floor . I didn't know what to do, so I called Handi Andi  He was at my house within 30 minutes and fixed my sink within a matter of minutes. I would definitely recommend HANDI ANDI handyman services to all of my friends.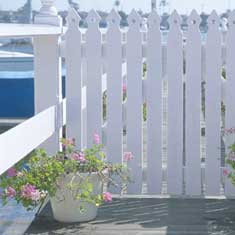 Copyright 2010: Handi Andy | Nashville Handyman. All Rights Reserved.