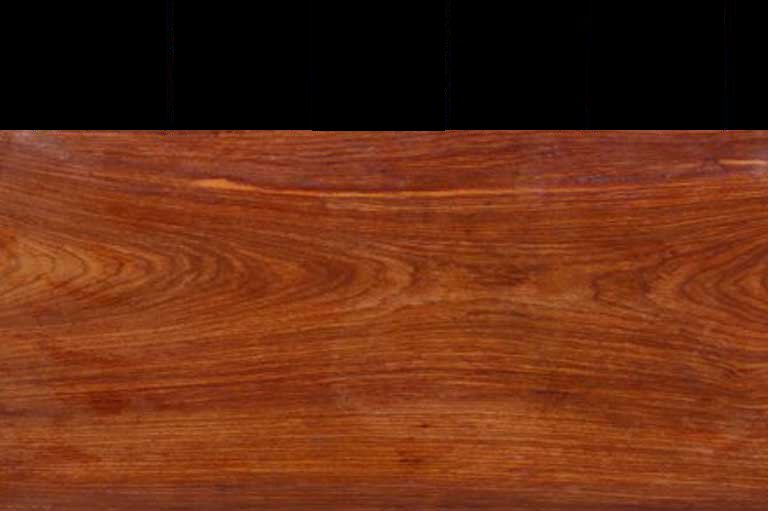 About Us

Andy Bateman, a Real Estate and General Contractor graduate from California founded our handyman business. In addition to working in the construction industry for 27 years, Andy has also some background in architecture and structural engineering and was also a licensed home inspector. Since then, Andy has provided 5000+Nashville area residents with his services as a
Nashville handyman
and has retained every customer. We provide written estimates and we make sure you are satisfied with the work that we have completed. If you're not happy, we're not happy.
We are a strong and professional company with high standards. Our goal is to provide the best
home improvement Nashville
and the surrounding areas have to offer. We seek for a familiar and family-oriented relationship so that when we are done with one job, you will call us back on the next project or at the time of your repair needs. We want you to feel confident with our work and know that you can call us 24/7 and someone will contact you. We are also listed in the Yellow Pages. All of our trucks are radio dispatched and have GPS. Everyone who works at HANDI ANDY is an owner of the company. We take pride in our company and it shows in our work. We will gladly supply anyone who asks with a list of references. Our work has been published in Architectural Digest and we have also worked on custom homes in Beverly Hills, Bel Air, Malibu and Palm Springs. Andy also specializes in
kitchen remodeling in Nashville
and has worked for the city of Palm Desert as well as Habitat for Humanity and HUD Homes working alongside Ameri-core.
Handi Andi is your # 1 Tennessee HANDYMAN!

Business Lic. # 28426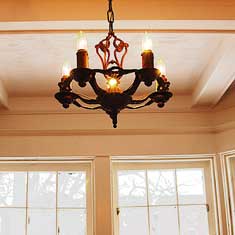 Copyright 2010: Handi Andy | Nashville Handyman. All Rights Reserved.

Home Improvement Nashville - About